SCYTHIAN TEXTING LIST SIGNUP
Let us keep you posted on Live Streams, Upcoming Shows in your region, and Special Updates!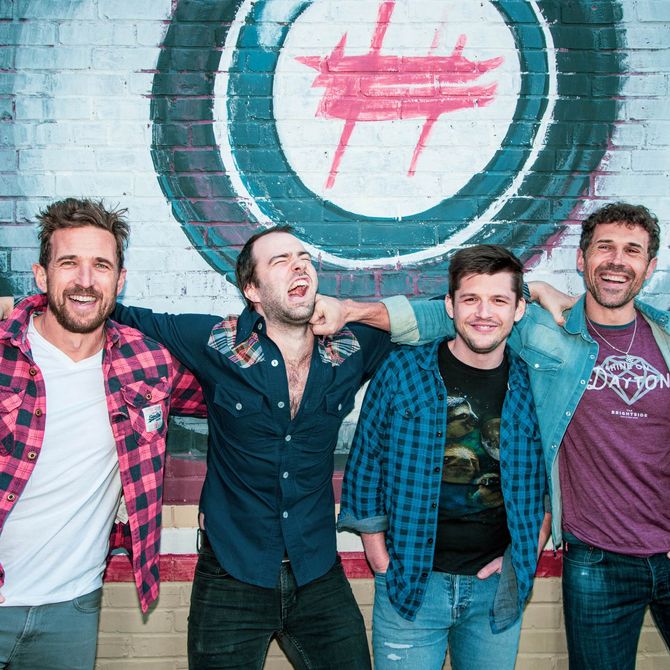 TIP JAR: We appreciate any additional support!
Your tip will help cover gas, blown tires, worn out brakes and the other countless expenses that creep up in touring life. We can say that you're truly fueling our tour! Thank you!
Enter the amount you wish to donate
FOR FESTIVAL, VENUE AND PRIVATE SHOW BOOKING: 
Dan @ Meridian Touring
Ph: 202-215-2248
Email: bookings@scythianmusic.com
FOR PERFORMING ART CENTERS (PAC'S): 
Trish @ Myriad Artists 
booking@myriadartists.com
Ph: 919-967-8655
Mailing: 
SCYTHIAN
P.O. Box 1865
Front Royal, VA 22630
Hi-Res Files for Download