Scythian has used a plethora of gear throughout the years and is proud to be endorsed by the following brands: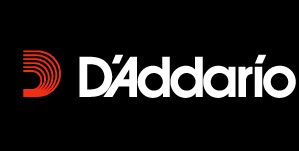 d'Addario Strings: From day one Dan was a d'Addario strings user for his guitar. As a street musician he loved the fact that they took a beating and were less expensive to replace, and now as a professional musician he enjoys their Pro-Grade XP Series. Alex uses d'Addario's Kaplan Strings for his fiddles. With lots of sweaty indoor and outdoor gigs, these strings stand the test. So wether you're a beginner or a pro you can't go wrong with d'Addario. Website.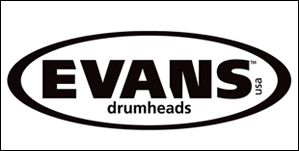 Evans Drumheads: Fritz loves to hit things, especially drums and Evans drumheads have been the recipients of his "sweet nothings" for as long as he's been with the band. Great resonance and a wide array of options (including custom heads) make Evans the proper boombastic choice! Website.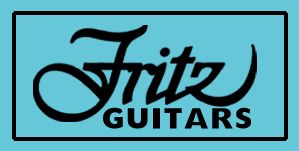 Fritz Guitars - In a short time Terry Fritz has become a name in boutique guitars. Dan met Terry at Merlefest and immediately fell in love with "Excalibur" - a stunning dreadnought guitar with Walnut back and side, torrefied sitka spruce front, ebony fretboard and mother of pearl inlay which reflects a craftsman who truly is dedicated to beauty. Dan is very proud to be one of the first musicians endorsed by this brand new company and invites you to get your Fritz and have an instrument that plays you! (PS - Fritz our drummer is very pleased with the arrangement as well!) (pps - the guitar is featured at the top of this page). Visit Website.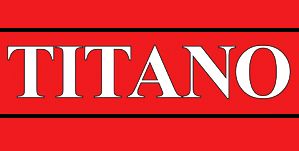 Titano Accordions - Anyone who knows Scythian knows that the accordion plays an essential role of the eclectic sound that has rocked people throughout the years. Titano Accodrions and Busso Music have stepped up to make sure the funky accordion stay prominent by endorsing Dan with a beautiful black beauty named "Gladys." If you're in the DC Area and are looking to pick up the accordion - Frank Busso is the man! Check out what he has to offer on his website.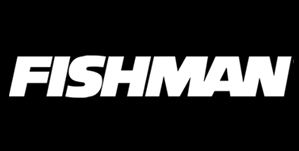 FISHMAN - FISHMAN is the leading name in pickups and acoustic amps. Dan has used Fishman pickups from the start and Scythian recently started using the LoudBox series for their amplification needs. The quality of sound and volume have made it possible to do smaller shows with little setup. They also carry preamps, tuners and a plethora of other gadgets that would make "Q" turn green with envy! Website.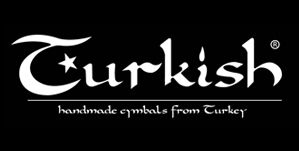 Turkish Cymbals - This is the cymbal of choice for Fritz.  We all know that "Fritz Hits Things" and hits them hard, but Turkish takes the beating while giving off a crystal tone that cuts.  Website.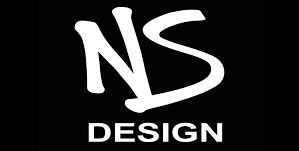 NS Design - If you wanna go electric, NS Design is the way to go. Our NS Designs can handled the heat of the Southeast as well as the cold of the heartland in February. No feeback issues and easy to transport. If you're looking for a beater that performs in adverse conditions NS Design is the name! Website.